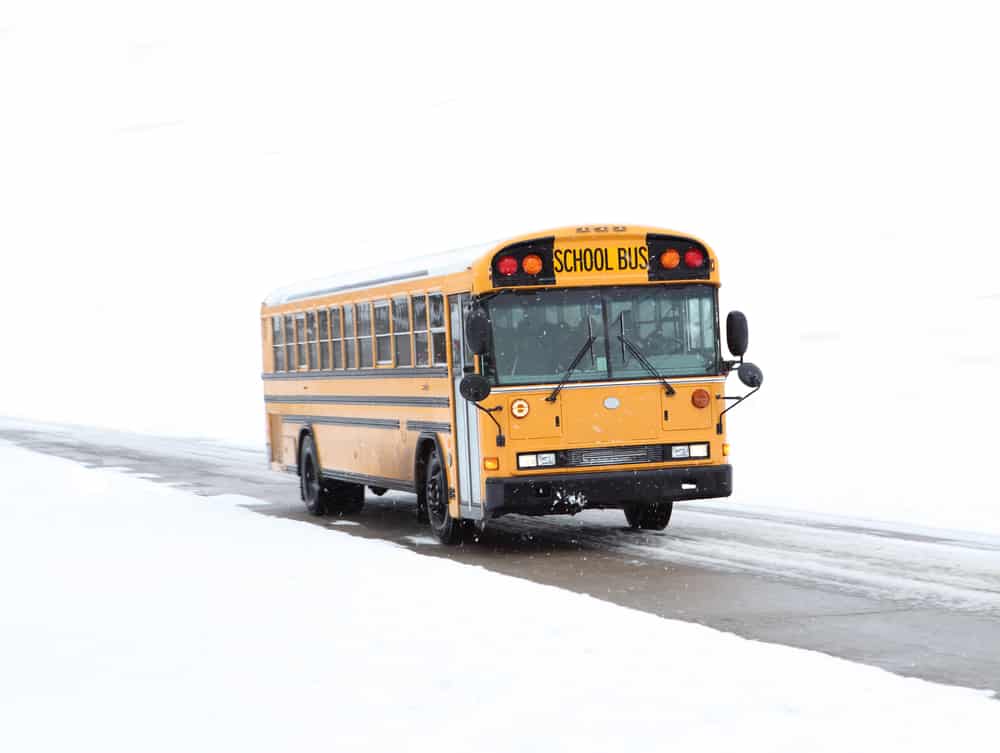 Mag Liquide® liquid de-icing agent
Product Description
Mag Liquide® is a de-icing agent composed of liquid magnesium chloride (22% to 30% concentration) and a corrosion inhibitor. Mag Liquide® is also used to treat bulk truck boxes, in crash cushions, and for the prewetting of salt and abrasives.
Where to Use Mag Liquide®
Mag Liquide® is used on roads for :
Presoaking of salt and abrasives
Preventive spreading : anti-icing

Post-precipitation spreading and de-icing surface scraping
Registered trademark of Somavrac C.C.
Return