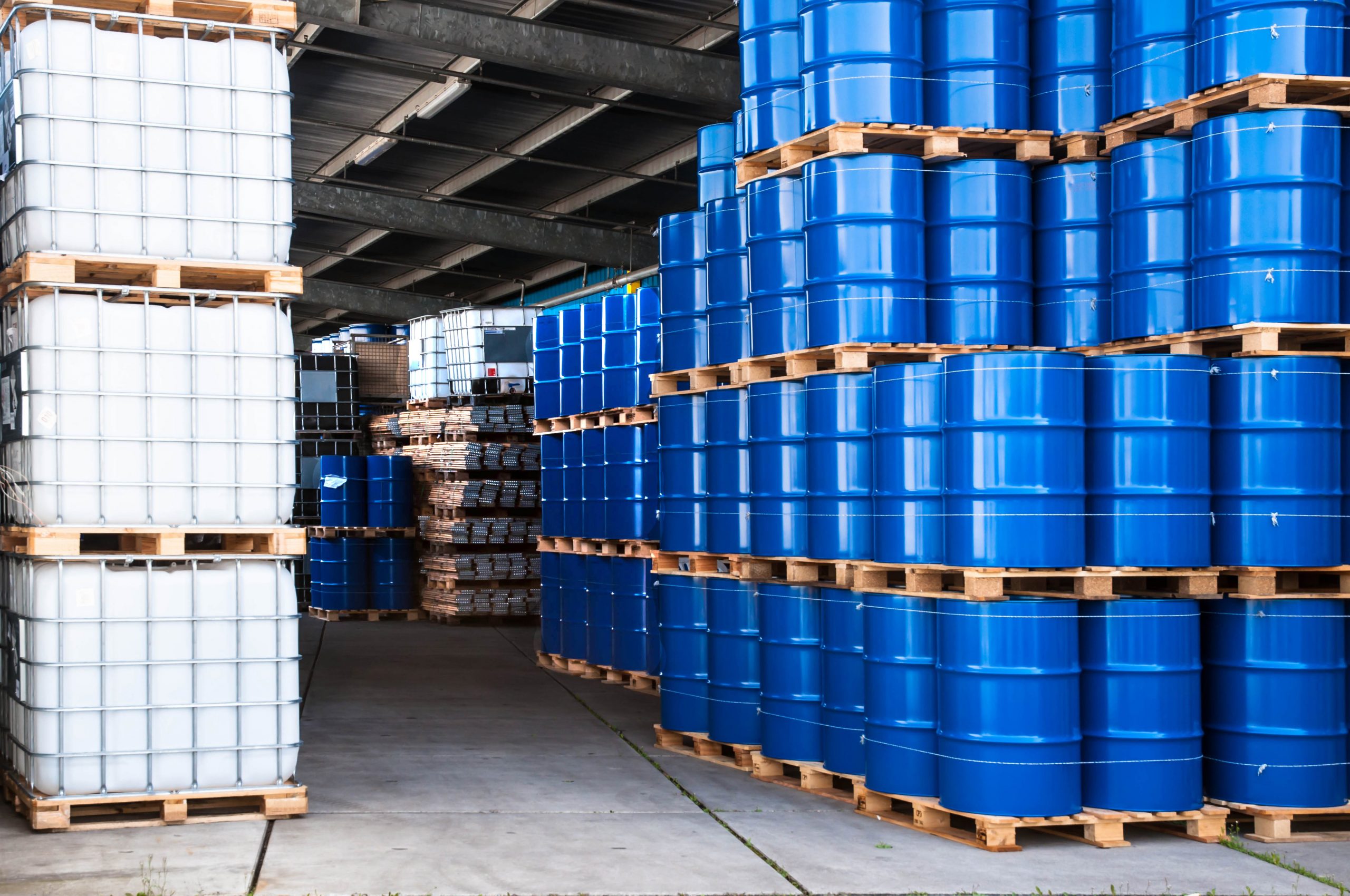 29 January 2021
Optimize Your Chemical Supply Process With UBA
Thanks to UBA, businesses of every size in a variety of industries successfully lower their chemical supply costs by optimizing their chemical procurement and warehousing processes.
What's more, these same businesses share peace of mind when it comes to managing the inventory of chemicals their manufacturing processes require. UBA solutions also make it easier to improve health, safety, and environmental management in warehouses.
The UBA team has prepared a success story to show you how: simply click here to download it. In it, you'll discover how one of our customers in the Industrial laundry services leveraged these elements through the implementation of custom warehousing systems run entirely by UBA.
Providing turnkey chemical distribution and warehousing services for over 60 years, UBA is your strategic partner in chemical sales, inventory management, and distribution. Contact us with any questions you may have about our products or services.