Somavrac C.C. offers a diverse range of products in many forms. Whether you are looking for de-icers, dust suppressants, treatment solutions, or specialized products, Somavrac C.C. has a solution for every condition. Many sizes and delivery methods are also available. With Somavrac C.C., you can count on a reliable partner whose solutions are adapted to your needs.
Somavrac C.C. products can be used in a variety of applications, depending on the season. Our goal is to offer safe dust suppressant and de-icing solutions for the industrial, commercial, and municipal fields. Somavrac C.C. products are versatile and adapt to the needs and contexts of various industries. Discover all the different ways our products can be used.
Somavrac C.C. offers a turnkey dust suppressant spreading service in the summertime. During the winter season, Somavrac C.C. offers a variety of de-icing products and services. Discover the four services Somavrac C.C. provides:
Turnkey spreading of chlorinated or non-chlorinated dust suppressants
Mixing service of liquid de-icers with abrasives or salt
Distribution of industrial and commercial de-icers
Calcium chloride distribution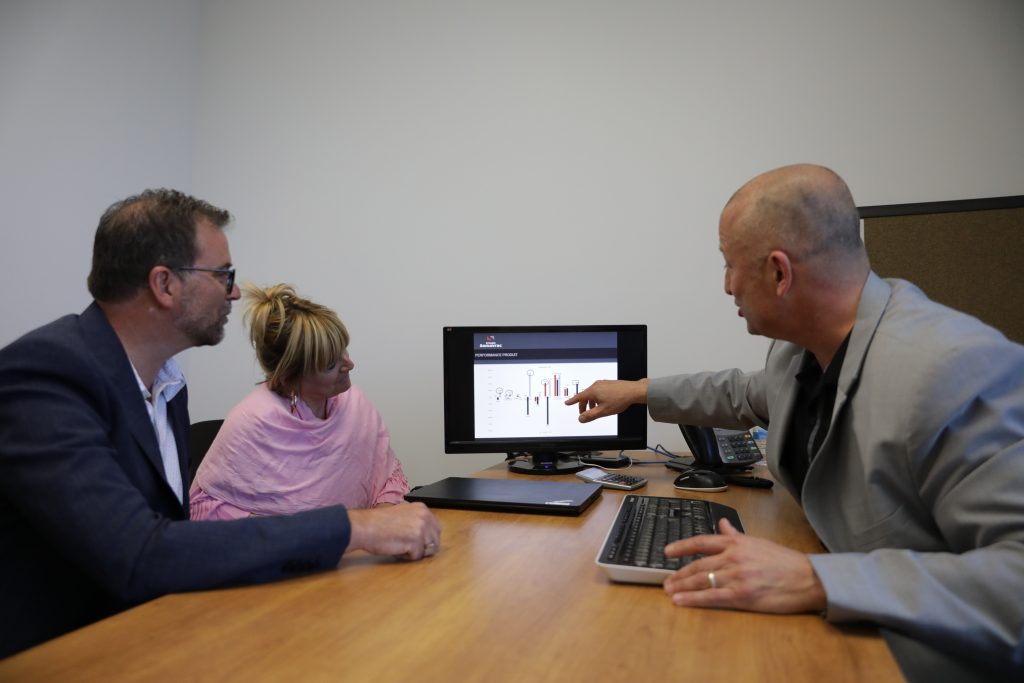 Somavrac C.C. is well known by municipalities for its dust control and de-icing products and services. Thanks to this expertise, Somavrac C.C. has developed solutions for various other markets, such as the mining and construction industries. Each of these markets is unique, and they benefit from the products and services of Somavrac C.C. in their own way.