Every step of the way
Aware that companies seek to focus on their core activities, Groupe Somavrac can take charge of part or all of logistics activities on behalf of its customers through its various maritime, rail, or road access routes. With its skilled, efficient multidisciplinary team, Groupe Somavrac offers genuine handling solutions using industry best practices. Contact us and discover our know-how.
Integrity. Proximity. Reliability.
A strategic partner of manufacturing companies, Groupe Somavrac provides highly specialized services in the multimodal handling of bulk goods. Recognized for its expertise with hazardous materials, Groupe Somavrac has the necessary resources to fulfill customers' industrial projects and operate them securely and efficiently in a mutually beneficial outsourcing partnership. The know-how of its subsidiaries and the synergy between them enable Groupe Somavrac to provide high quality services, every step of the logistics process:stevedoring, warehousing, handling and transformation,transportation, chemical distribution.
Contact us and discover our know‑how.
Be part of the team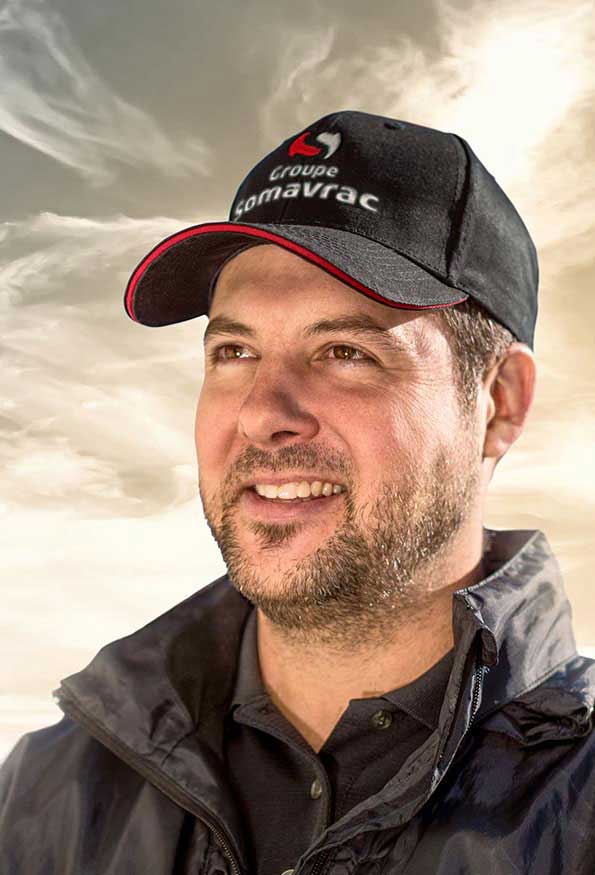 We have set our expertise to developing a range of high-performance de-icers that help keep stairs, driveways, parking lots and sidewalks safe to use. Here
As de-icing experts, we guide our customers to the right solution for Quebec winter conditions. Here are our flagship products that meet your needs:
For its 4th edition, the environment week changed its title to become the Sustainability Week to cover all the spheres of sustainable development. From April