Intermodal, multimodal, or combined transportation involves using several modes of transportation in a supply chain to leverage the benefits of each. Groupe Somavrac specializes in this type of transportation, handling cargo using various modes of transportation and formats in sequence.
Groupe Somavrac provides turnkey services in the fields of stevedoring, warehousing, handling and transformation, transportation, and chemical distribution.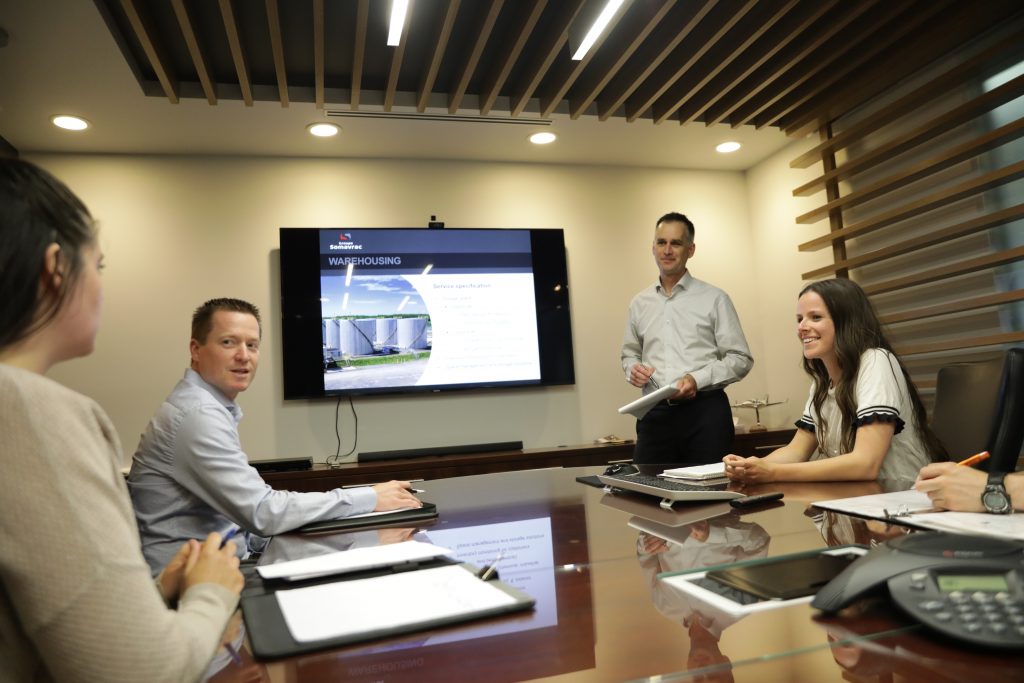 Logistics planning is led by an experienced internal committee that includes executives and members of the engineering and hygiene, health, safety, and environment (HHSE) teams. The role of the committee is to support operations by recommending the safest possible custom cargo handling solution, with high quality and environmental compliance standards. Guided by Groupe Somavrac experts, supply chain projects are conducted with efficiency, cost optimization, and stability in mind.
Groupe Somavrac receives customer cargo mainly by ship and railcar (dry bulk, liquid bulk, project cargo, general cargo, bags, etc.). The company has stevedoring facilities at the ports in Trois-Rivières, Bécancour, Saguenay, Ville Sainte-Catherine, Sept-Îles, Havre-Saint-Pierre, and Port-Cartier. It also has access to railways (CN, CP, and Genesee & Wyoming) in Ville Sainte-Catherine, Bécancour, and Trois-Rivières for rail transshipping operations.
Depending on the type of product or the supply point, transportation services may also be a viable alternative. Groupe Somavrac excels at road transportation over short distances.
Groupe Somavrac owns a variety of innovative handling equipment to ensure performance, including the transfer of cargo from one mode of transportation to another – from railcar to truck or tanker, and vice versa.
In ports, handling equipment includes port cranes, hoppers, conveyors, lift/mechanical trucks, as well as dust control equipment, etc.
For rail operations, transshipping, heating, pumping, and warehousing equipment is available.
A dedicated port-to-rail system is set up to transfer liquids, for instance at the ports in Trois-Rivières and Bécancour.
Warehousing is a key component of the supply chain, and Groupe Somavrac can accommodate several types of warehousing:
The company can accommodate various forms of cargo, including dry bulk, liquid bulk, big bags, semi-bulk, etc.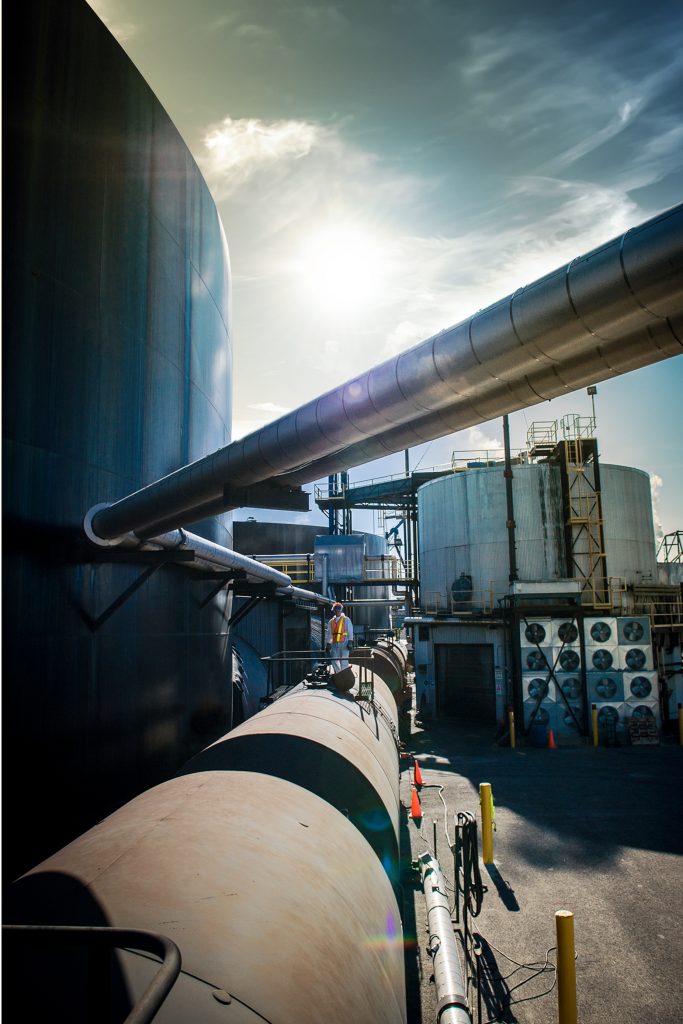 Customer cargo can be transferred to Groupe Somavrac plants as needed. Whether for logistics reasons or to meet specific end-consumer requests, some cargo must be transformed into different forms. The Groupe Somavrac team can provide the following services:
Preparing solutions
Bagging
Debagging
Sifting
Drying
Mixing
SHIPPING (TRANSPORTATION)
Lastly, cargo can be shipped using different modes, whether by sea, rail, or road. For road transportation, the company offers several self-serve loading stations and equipment (tankers and trucks).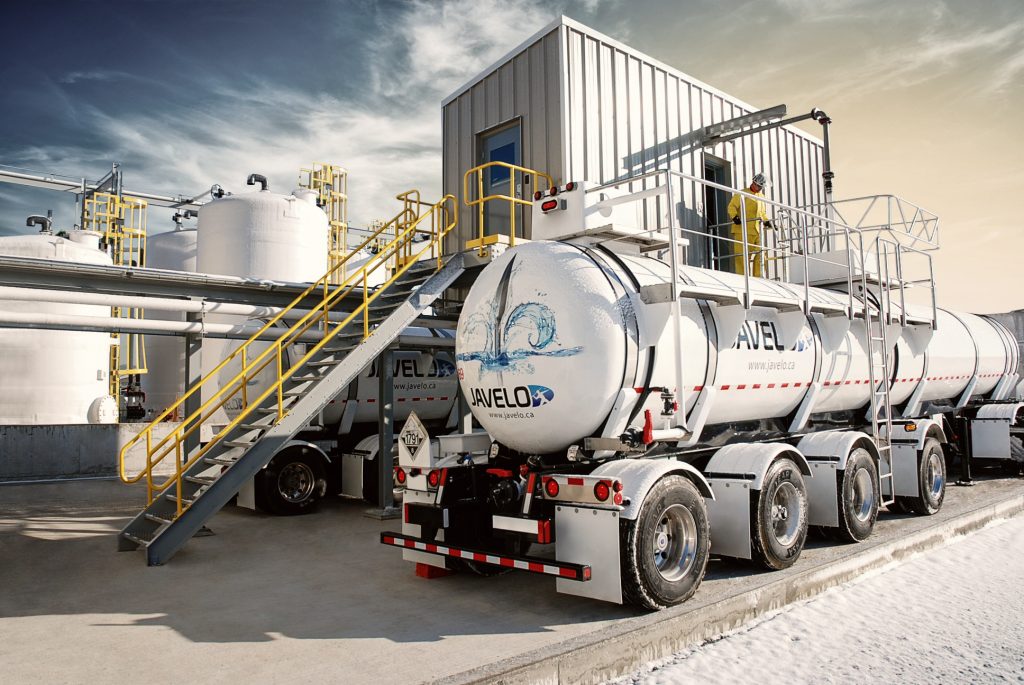 Is your supply chain costly or complex? Would you like to streamline it or rethink it entirely? Groupe Somavrac can invest to help make your logistics projects a reality.
24/7 team availability
Bilingual support
Real-time inventory and operations tracking
DRY BULK HANDLING
Complete supply chain from supply to distribution of dry bulk cargo
RAILWAY TERMINAL
Construction of a reailway terminal, including a warehousing tank and truck loading station
DRY & LIQUID BULK HANDLING
Complete supply chain : dry and liquid bulk


DRY BULK & BIG BAGS HANDLING
Complete supply chain : dry and liquid bulk, including handling of big bags