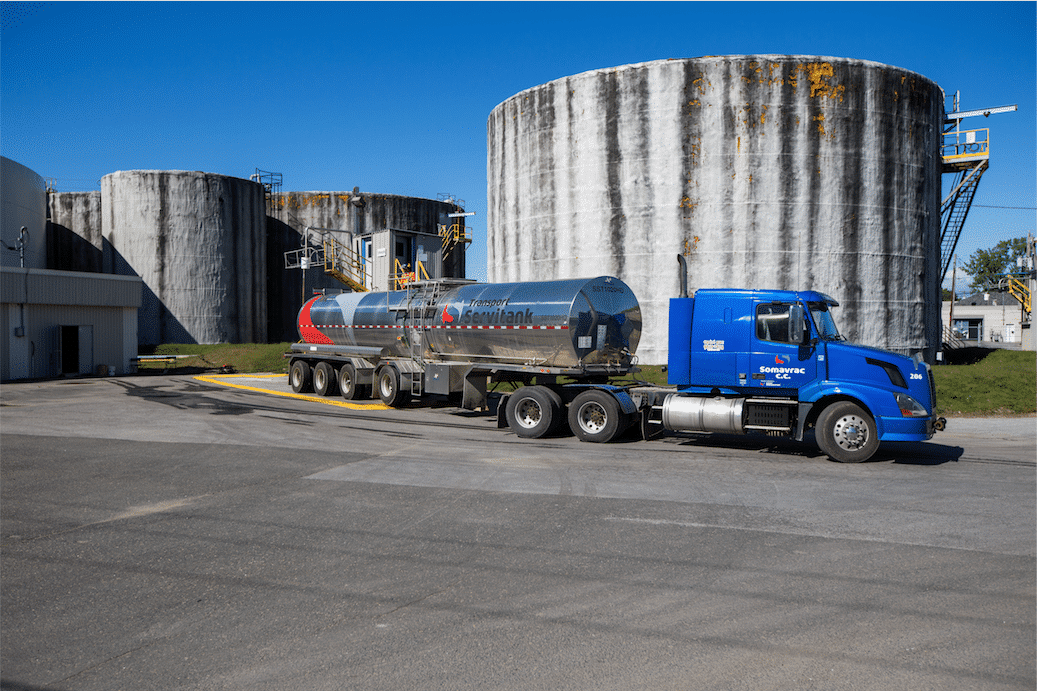 20 July 2018
Business case: tank and injection system design for the agricultural industry
Adding additives to fertilizer recipes helps adjust the product to various farmlands, based on the nutritional deficiencies found in the soil.
This step (addition of additives) adds to the agricultural supply chain, which in turn reduces the number of possible deliveries. Most of the time, adding additives is done manually for each fertilizer, which also significantly increases delivery time. These two issues raise the following question: how can we offer a personalized fertilizer to each customer without increasing delivery time and reducing the number of deliveries?
Servitank solutions*
Servitank supports blends that inject additives directly into an automated pipeline controlled by programmable logic controllers. The automation of this process makes the manufacturing of tailored fertilizers simple, flexible, and fast.
Reservoirs, pumps, and pipes have been installed and adapted to the process of adding additives directly to the Servitank terminal for agribusiness customers.
Customer results and impacts
Customers using this tailored solution for the agricultural industry have highlighted several positive impacts:
Green logistics chain: simplified logistics (200 km shorter route) and the reduction of greenhouse gases and transportation costs.
Fast and efficient delivery times make it possible to ship across the province and to Ontario (at the beginning and end of the season).
* Of course, proposed solutions include health, safety, and environment aspects [training, procedures, risk/environmental analysis, and emergency plans].