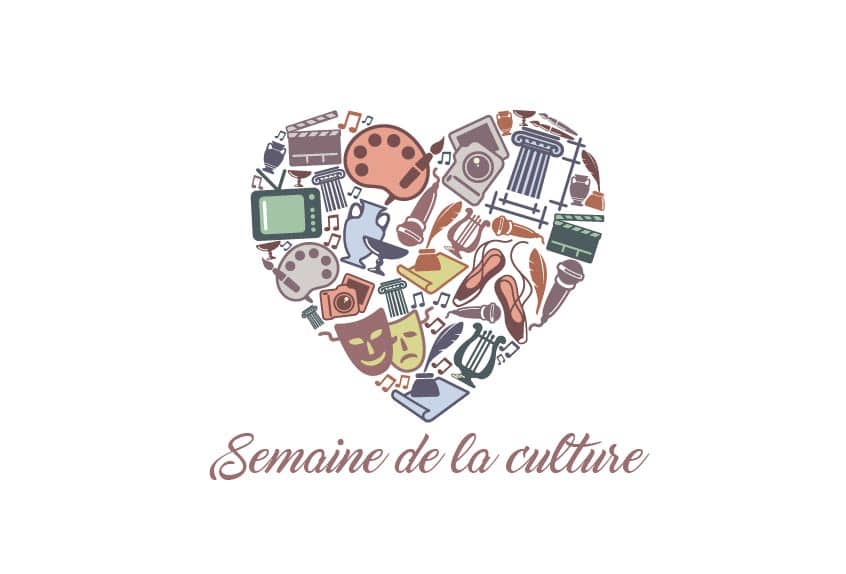 28 September 2018
Culture week
Groupe Somavrac likes to offer its support to the cultural sector. Why culture? Because it brings people together and enriches the spirit.
Indeed, the family spirit that reigns within the company goes hand in hand with the unifying aspect that emerges from culture. In addition, the company is in a field that requires creativity and development of divergent thinking, especially to optimize or carry out logistic projects for customers. In additation, the corporate services must use their creativity to help develop the company.
From September 24 to 28, the communications and marketing department organized a Culture Week. Visual, culinary and literary arts: were put forward during this week. Each day had a different theme to allow employees to demonstrate or discover an artistic talent. Here is a brief overview of the activities organized during this week
A painting canvas has been installed to allow employees to give free rein to their creativity
A private show was organized with the best singers and guitarists of the company
A literary activity was held during dinner time with an artist from the region
A poetic journey was affixed on the walls of the offices
Several studies suggest that culture has health and moral benefits. Cultural participants are "less stressed and less engaged in a routine, and very satisfied with their lives […]."[1] A week is not enough to bring out such benefits, but it brought other benefits such as knowing our colleagues from a different angle: the pastry programmer, the administrative assistant who is an artist or the fine pen of our college in the health, safety and environment department.
---
[1] DOYON Frédérique, Étude – La culture, c'est bon pour le moral et la santé?, [En ligne], https://www.ledevoir.com/culture/370064/la-culture-c-est-bon-pour-le-moral-et-la-sante, (page consultée le 26 septembre 2018)