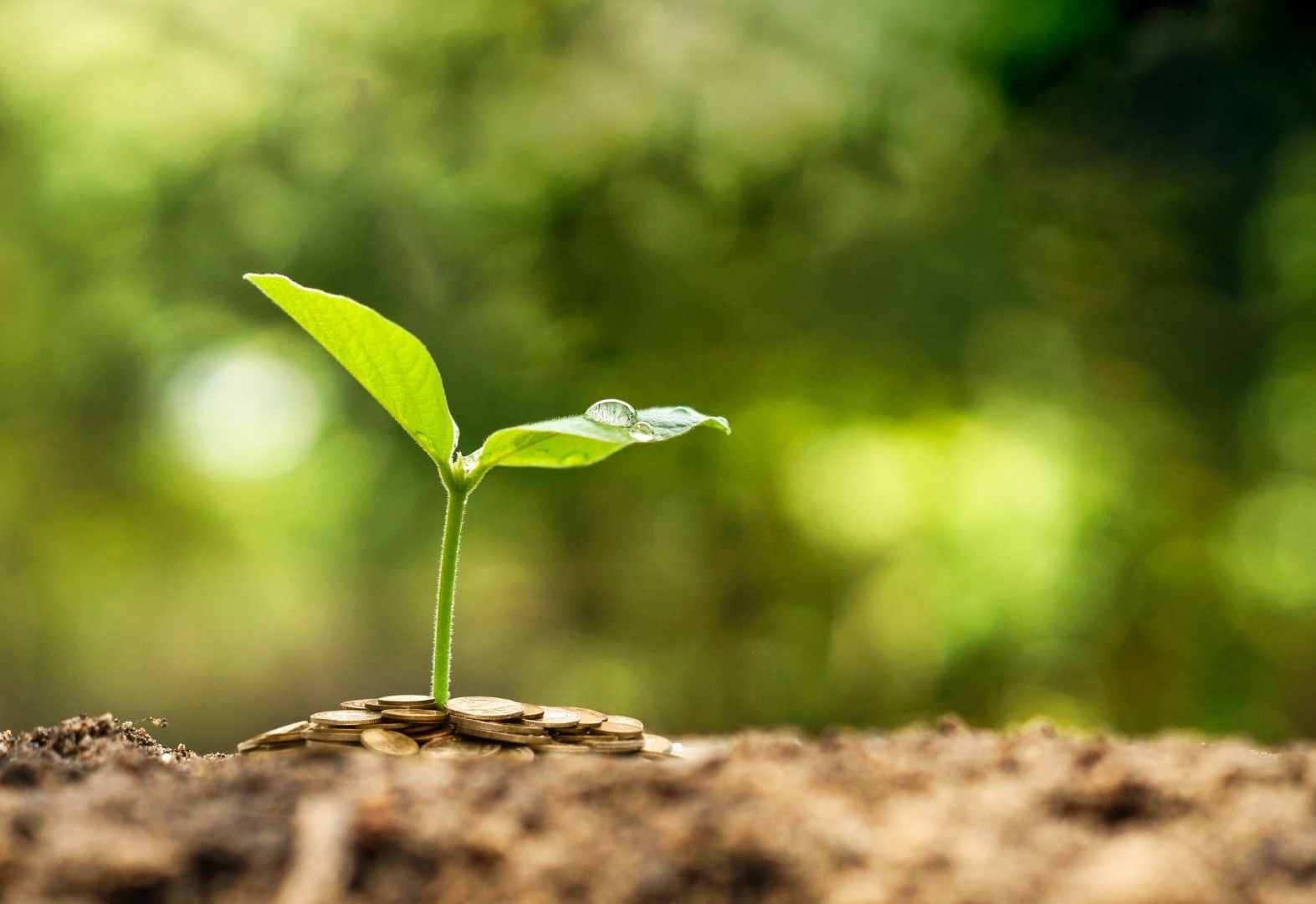 5 May 2021
ENVIRONMENT WEEK AT GROUPE SOMAVRAC
As part of Environment Week at Groupe Somavrac, which took place from April 19 to 23, 2021, several activities were held to raise employee awareness of the environmental pillar of sustainable development. In particular, videos and a blog article were shared with all employees by email. Employees also had the opportunity to attend a virtual conference and participate in a friendly competition to identify new ecofriendly measures for implementation.
Awareness campaign
Due to the pandemic, Groupe Somavrac decided to provide its employees with information on environmental care through videos, a virtual conference and a blog article.
Videos aimed at demystifying sustainability and recycling were shared with employees during Environment Week. These videos focused on sustainable development concepts as well as tips and tricks for efficient recycling.
Interested employees were also invited to attend a virtual conference on food waste held by the Earth Day organization. Participants greatly appreciated the conference, which was filled with tips and tricks to help reduce the amount of food waste in the home.
Finally, a blog post on composting was shared with employees to show them that the transition is not as difficult as it may seem.
Friendly competition
To get employees actively involved in Environment Week, they were challenged to come up with sustainable innovations that could be implemented within the company.
A dozen employees sent in their ideas to make the company more sustainable. The ideas have been compiled and some of them will be implemented in the near future.
Participants in the sustainable innovation competition were entered into a draw to thank them for their interest in the project. One of the participants went home with a starter set to help them move toward zero waste: beeswax food wraps, a reusable travel cutlery set, reusable makeup removal pads, bulk bags, etc.