A solution for each condition
With excellent knowledge of de-icers and dust suppressants, Somavrac C.C. has diversified its product offering to meet the requirements of its customers. In addition to distributing products from major brands, Somavrac C.C. develops and designs products to meet a variety of needs in target markets.
Mistral is the new line of Somavrac C.C. de-icers. Click here to find out more about the two products of this brand – Mistral Eco Efficient and Mistral High Performance.
PM65 is an industrial de-icer ideal for melting ice on gravel roads. Designed to be effective even at very low temperatures, PM65 is commonly used in the mining and construction industries.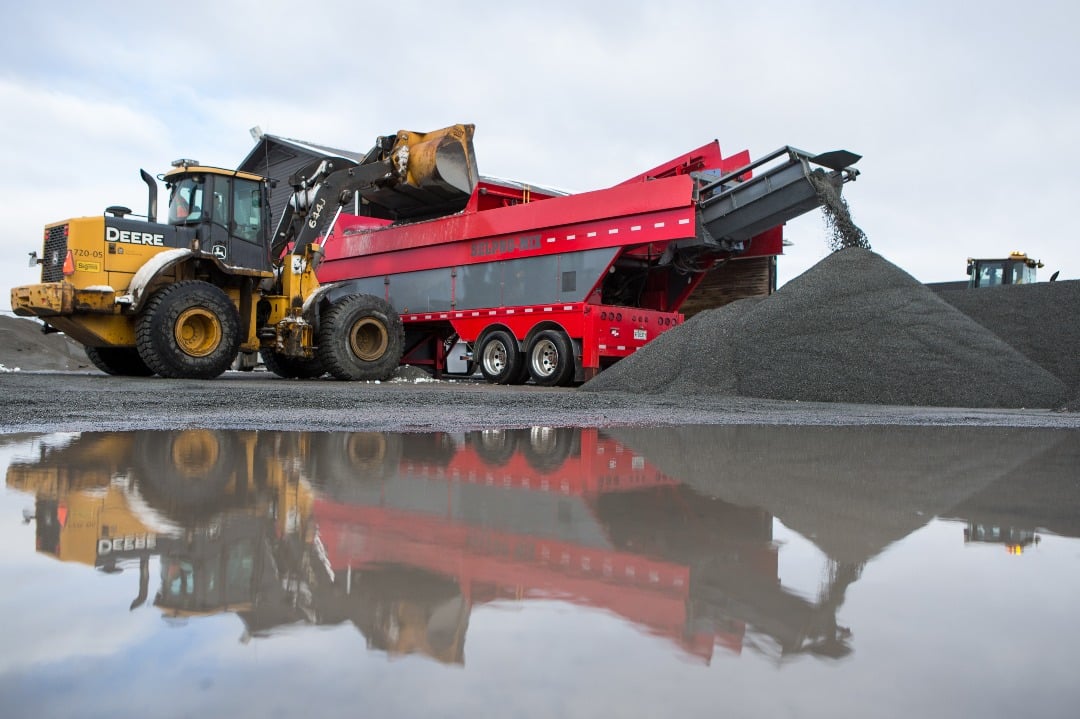 Xtragrip is a liquid de-icer used as an anti-adhesive treatment. It can also be used for anti-clumping. This product is commonly used by municipalities and in mining.
Bleu Fuzion is a liquid de-icer frequently used as an additive. Whether to enhance the performance of road salt or abrasives, Bleu Fuzion is an excellent product for municipalities seeking to increase the effectiveness of their de-icing products.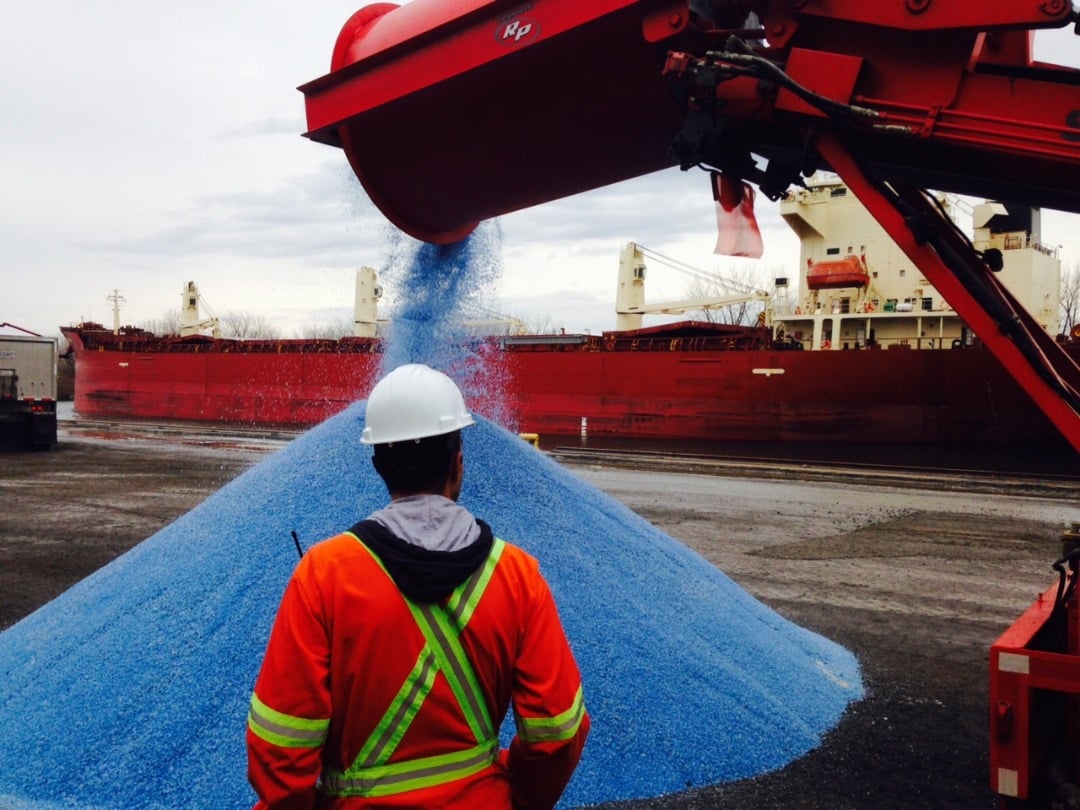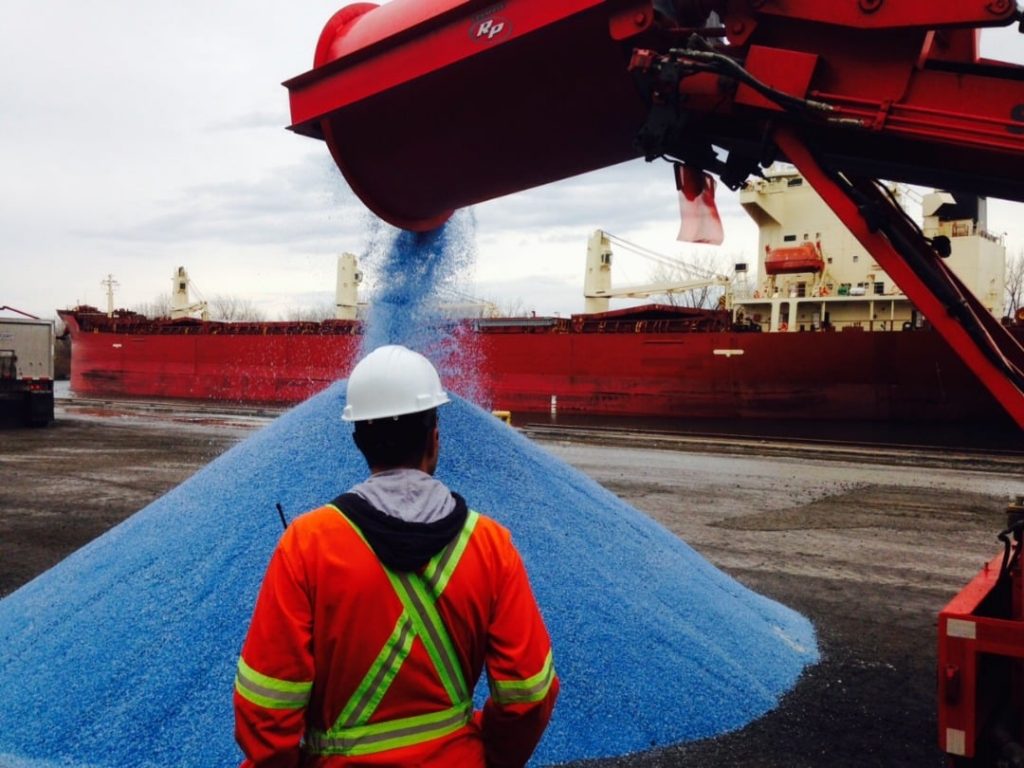 Iron Dust & Melt is a liquid product that can act as both a de-icer and a dust suppressant. The product includes a corrosion inhibitor to slow corrosive effects on site equipment, making it invaluable for the mining and construction industries.