a solution for
every condition
SERVICES OFFERED BY SOMAVRAC C.C.
Somavrac C.C. stands out for its in-depth knowledge of dust-, ice-, and frost-related challenges and for its operational flexibility. Somavrac C.C. provides the following services: turnkey dust suppressant application, liquid treatment or mixing of abrasives or salt, distribution of de-icers, and distribution of calcium chloride.
SPREADING OF DUST SUPPRESSANTS
Somavrac C.C. has specialized over the years in the turnkey application of chlorinated and organic dust suppressants. Thanks to its modern equipment, satellite tanks, and extensive distribution network, Somavrac C.C. has the capability to spread dust suppressants on all types of roads, seven days a week.
Each Somavrac C.C. spreader truck is equipped with a flow meter to ensure uniform spreading of dust suppressants. Somavrac C.C. offers calcium chloride in several concentrations and sizes for the application of dust suppressants or according to your needs.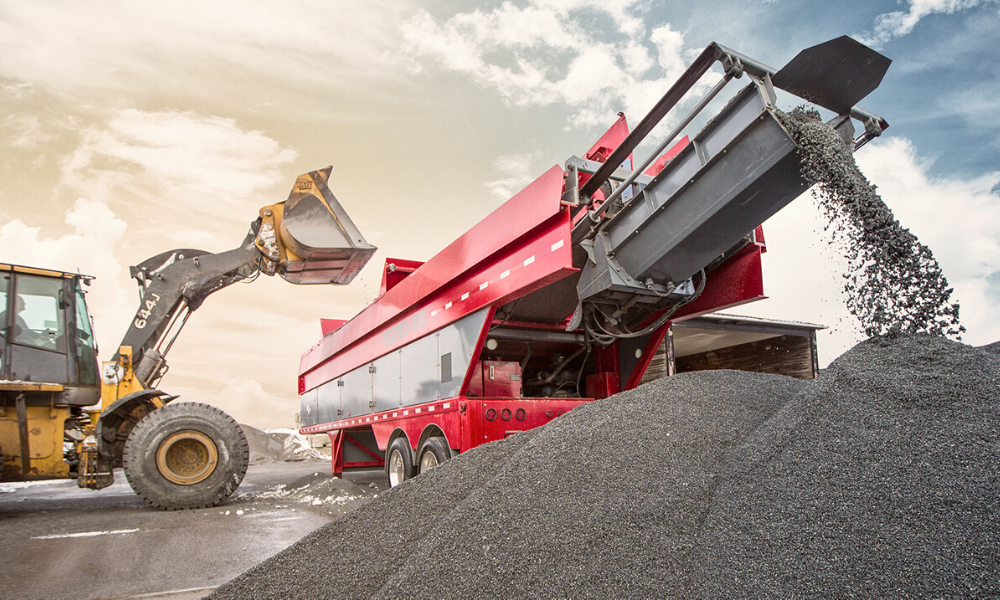 LIQUID TREATMENT AND MIXING OF ABRASIVES OR SALTS
To meet the needs of its customers in terms of safety and efficiency, Somavrac C.C. has developed liquid de-icing solutions used as additives for salt or abrasives. The fully automated liquid injection service coats each grain of abrasive, salt, ore, or sand with an equal amount of product for uniform treatment.
The liquid treatment and mixing solutions Somavrac C.C. provides increase the performance and lifespan of abrasives and salt commonly used on roads. Several other industries can also benefit from fluid de-icing treatment solutions. For example, when used to treat stock piles of abrasives, the solution keeps the stock piles malleable and helps abrasives cling to road surfaces.
INDUSTRIAL AND COMMERCIAL DISTRIBUTION OF DE-ICERS
Thanks to its great operational flexibility and in-depth knowledge of customer de-icing requirements, Somavrac C.C. is skilled in the design, bagging, and distribution of industrial and commercial de-icers. Discover Somavrac C.C.'s commercial and industrial brands – Mistral, Xtra85, and Peladow. To become a distributor, contact Somavrac C.C. today.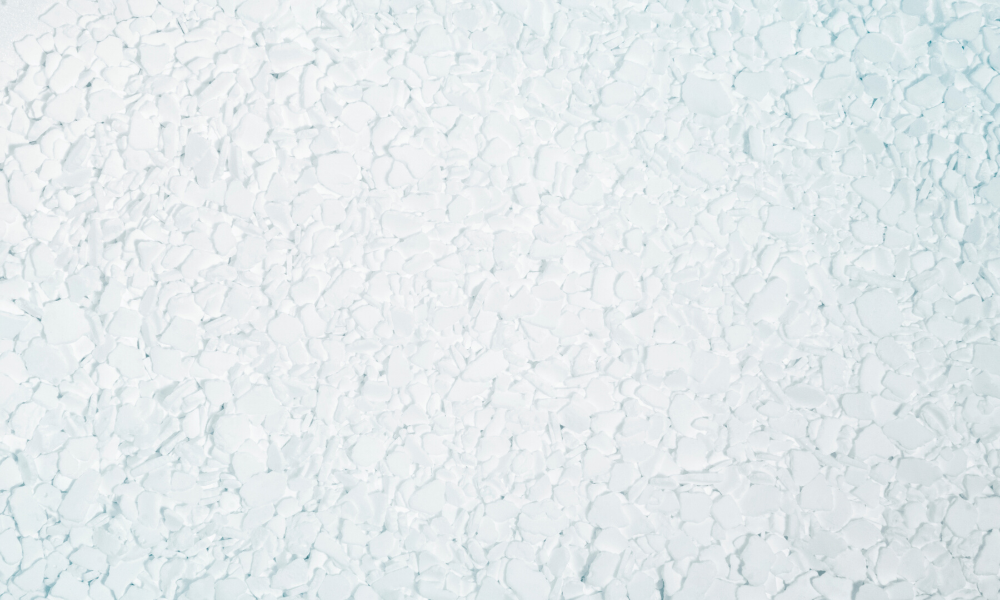 CALCIUM CHLORIDE DISTRIBUTION

Since its foundation, Somavrac C.C. has distributed calcium chloride in various forms, concentrations, and sizes. Calcium chloride is a product with multiple applications. Its exceptional melting power and hygroscopic capacity, that is to say, its ability to draw moisture from the air, are some of its most powerful chemical properties. Calcium chloride can also be used in other industries, including food and healthcare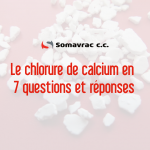 7 QUESTIONS AND ANSWERS ABOUT CALCIUM CHLORIDE
Download our infographic to find out our answers to the 7 most frequently asked questions about calcium chloride.