Une solution pour chaque condition
Somavrac C.C. is your ideal partner to prevent and eliminate issues with ice, frost, or dust on construction worksites. Somavrac C.C. offers calcium chlorides to tackle many challenges contractors face during road network maintenance or the construction of transportation or residential infrastructure.
Whether you are looking for a turnkey solution or the ability to handle your ice, frost, or dust problems yourself, Somavrac C.C. has the solution for you.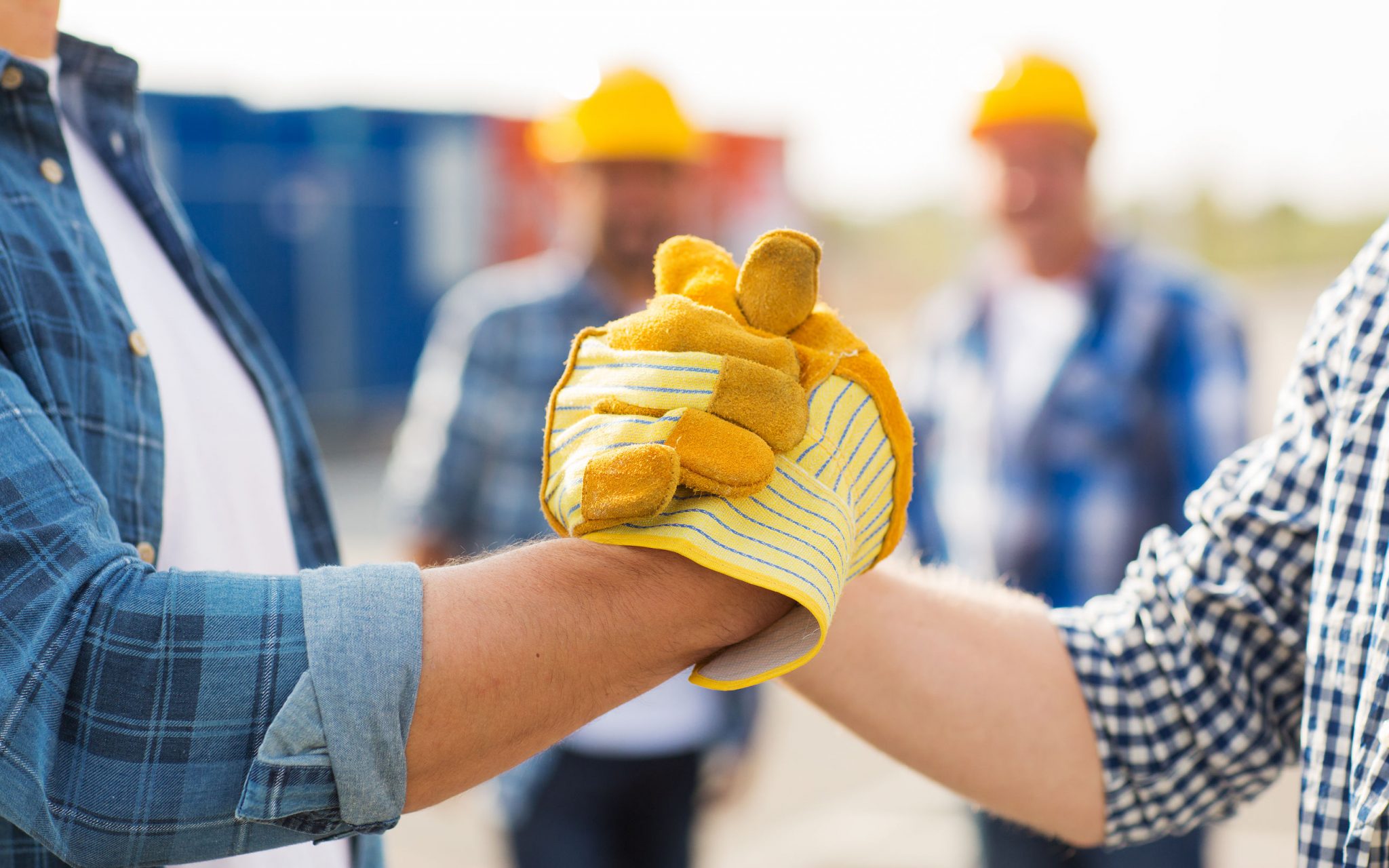 Industry-specific applications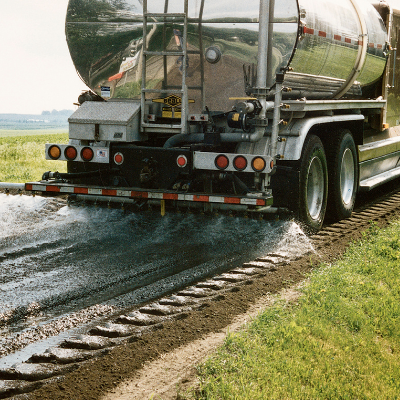 In summertime, dust problems can interfere with worksite worker safety and cause a nuisance for neighboring residents. In certain contexts, using a dust suppressant is a must.
In winter, applying a de-icing agent to construction worksite grounds is important to avoid the risk of employee injury.
Recommended product: Xtra85, 85% concentration calcium chloride flakes
In wintertime, cargo may cling to the bottom or sides of dump truck bodies. Caused by cold temperatures, the issue leads to a loss in productivity and the accumulation can snowball if nothing is done to remove it. Carryback can also make the truck body unstable and lead to serious accidents, even tipping.
Recommended product: Liquidow, 35% concentration liquid calcium chloride
Keeping wintertime abrasives malleable and effective can be a challenge in cold temperatures. Somavrac C.C. offers antifreeze treatments for abrasive piles that coat each grain of abrasive or calcium chloride, which helps optimize your snow removal operations. Pile treatments are a cost-effective solution to reduce the amount of abrasives released into the environment.
Recommended product: Xtragrip
dust and ice problem
Problems with dust on worksites and with bulk materials clinging to dump truck bodies and building up hard-to-remove accumulation.