A solution for each condition
Somavrac C.C. has distribution agreements with brands that match its values. Eager to provide solutions for every condition to its customers, Somavrac C.C. favors long-term partnerships with distributors that offer proven products.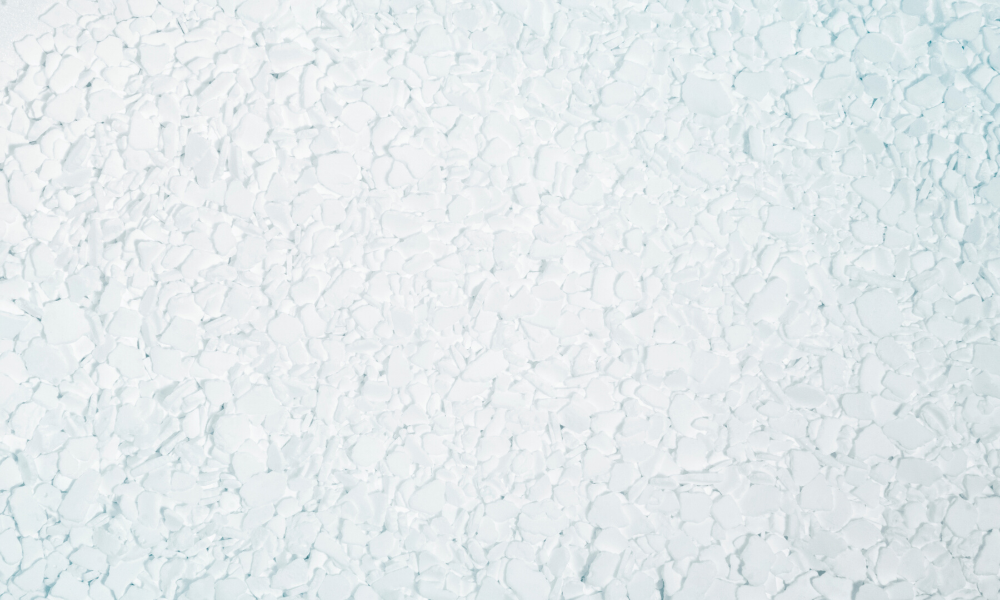 Since the company's foundation in 1994, Somavrac C.C. has been a recognized Oxy Chemical calcium chloride distributor. Whether you are looking for calcium chloride pellets (PELADOW™), liquid (LIQUIDOW™), or flakes (XTRA85™), Somavrac C.C. has the product for you.
Natural Cinders is a product commonly used to plug leaks in the hydroelectric industry during dam maintenance.